copywriting & content creation
Build your brand using compelling copy and Content customized for you.
Our expertly written blogs help answer your customers questions, position you as a thought leader and can help drive traffic to your website using researched keywords. Get ahead with your SEO efforts using professionally written blogs, customized for your business and your industry.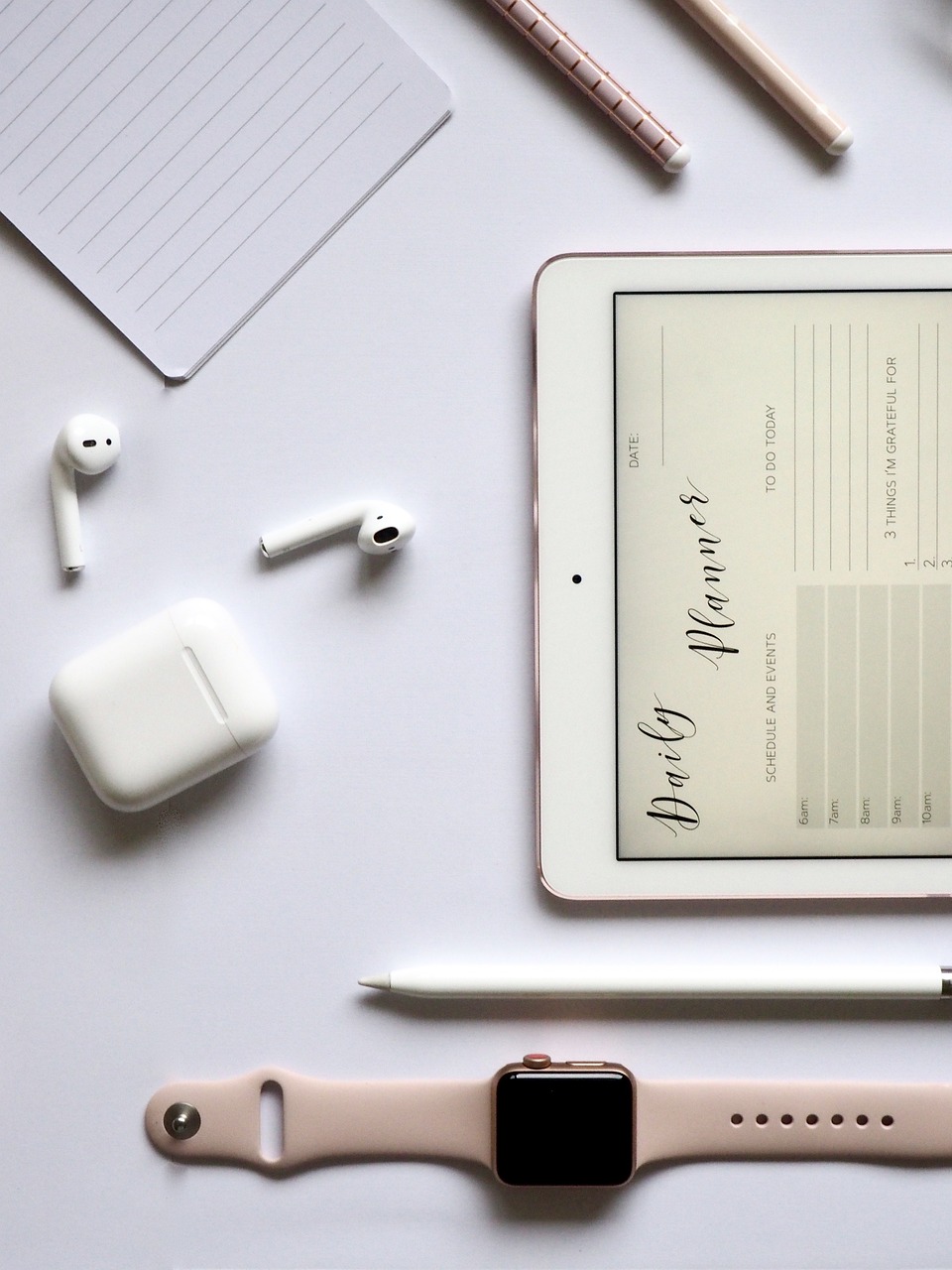 Writing copy for your website can be challenging and time consuming. This is where an expert copywriter can come in handy. We can help research the keywords you need to rank for and create compelling copy for your website that checks off those SEO boxes for you.
Whether you are looking for help writing an advertising script or copy for your online ads, we have someone who can help. Our copywriting experts can use sales language to compel customers to follow your call-to-action or pay more attention to your brand. Reach out for more information.
Sign up for our newsletter and get tips and tricks for your marketing direct to your inbox (no spam!)