bringing big ideas to small business marketing
From small start-ups to established local businesses, we help you to meet your audience where they are online. Let's see how we can help you grow with our small business digital marketing solutions.
Behind all great marketing is an even better strategy. Let us help you build your sales funnel,  outline your marketing tactics and drive your growth.
If you are looking for engaging, relevant and consistent content for your business, we can help. From website copy to social posts – we have you covered.
Know when things are working and why – we provide tracking & updates on all your marketing objectives so you know what's happening.
Monthly content calendars (and counting)
We create content calendars for our clients for a variety of social platforms.
We use a variety of programs, applications and software to give our clients everything they need to succeed.
It's not an addiction – just a necessity.
Digital marketing services For small businesses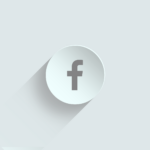 Struggling to get everything done in the day? Have consistent, valuable content created and scheduled for you so you have one less thing to worry about.
Did you know that conversion from an automated email is typically higher than other forms of marketing? The best part is that it is automatic. We can help you create your email strategy.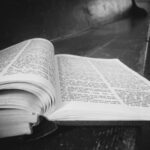 Writing consistent, creative and engaging copy for blogs, websites, and social posts can be challenging for a busy business owner. We help take that off your plate so you can focus elsewhere.
Knowing how all the pieces of your marketing fit together is sometimes a bit confusing. Let us help you build your custom marketing strategy so you can find your flow.
Rags to Reaches has been amazing for our business here at The Fountainhead Coworking & Media Space. Our website has never seen better traffic and our socials have seen the best engagement they ever have. They have been an essential resource for our community here of entrepreneurs and local businesses. They will give you a wealth of knowledge in digital marketing in 5 mins or less and before you know it you'll know why you need their help!
"I've worked with Sherilee on multiple client projects and she has add value to every project. I highly recommend Sherilee for her exceptional copywriting skills, social media solutions, and expertise in PPC campaigns. She is extremely detail-oriented and professional, while also being warm and approachable.

Overall, if you're seeking a skilled and reliable digital marketing expert, I strongly encourage you to consider Sherilee at Rags to Reaches Digital Marketing. She is a true professional and a pleasure to work with."
"Our small business utilized the services of Rags to Reaches Marketing for around a year and the services provided far exceeded our expectations.
Personally I am not computer savvy when it comes to marketing as well the know hows of certain presentations on different media platforms, but I didn't have to worry about a thing as my thoughts were created into actions from Rags to Reaches Marketing. I strongly recommend utilizing this service for any business big or small and especially small as there pricing is very reasonable."
We have had the pleasure of working with some pretty amazing local brands.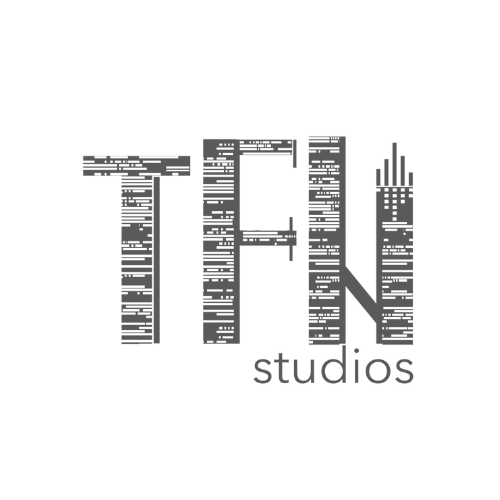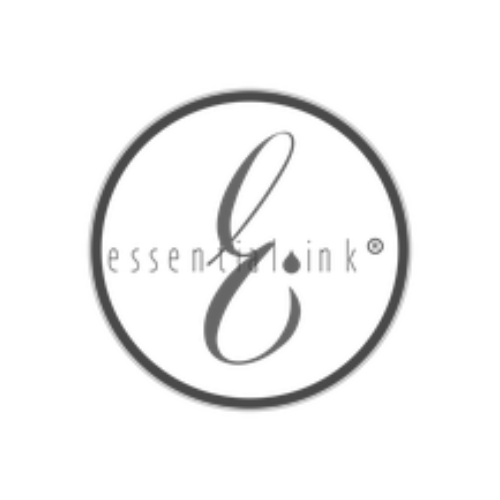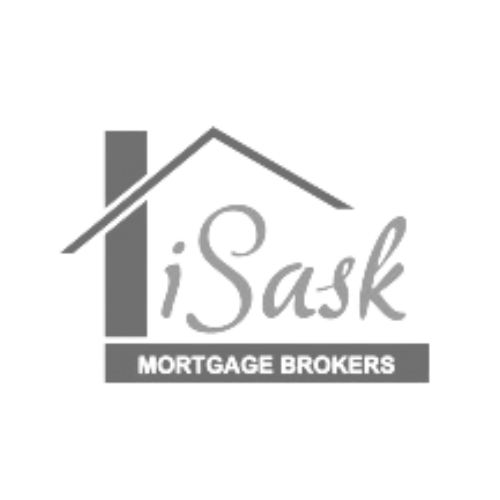 Sign up for our newsletter and get tips and tricks for your marketing direct to your inbox (no spam!)