Exclusive Offer for CMBA-BC Members only
Get $50 Off Our Popular Social Media Content Packages.
Social Media
Content Packages
In partnership with CMBA-BC, we are thrilled to offer their members an exclusive $50 discount on our monthly social media packages. Usually priced at $375, CMBA-BC members pay just $350.
Each package includes 3 customized posts and 3 engaging stories every week, meticulously crafted to amplify your brand's presence and engagement on social media.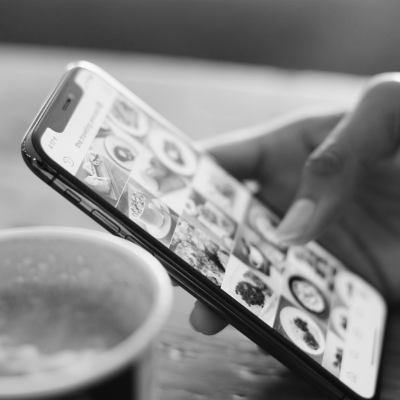 12 customized social posts per month
Spend less time worrying over what to post on your Facebook or Instagram profiles each week with our customized social media plans.
12 matching stories per month
Get in front of more of your audience with stories that reflect your brand image and customized content.
Content tailored to your brand
Create a brand image using your logo, brand colours and tone of voice to create a look and feel that reflects you.